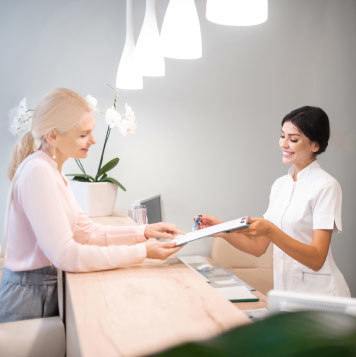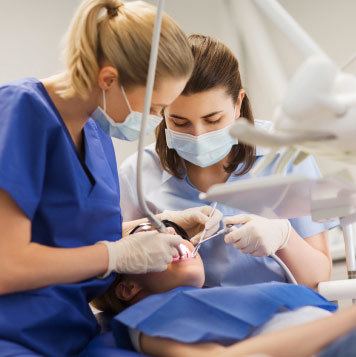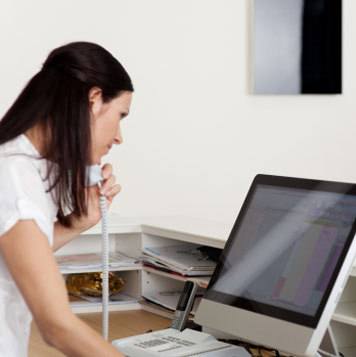 Our office is looking for a friendly, dependable, self-motivated individual to join our dental assistant team. We are offering both full-time and part-time hours. We highly value our patients, their time and their experience during treatment. At Townesquare Dental, we recognize that you dedicate much of your time to being in the office, and we work to build a positive team environment. We are a general family dental office, and our days are filled with variety. From crowns, root canals, and cosmetic dentistry to sedation dentistry, PRF grafting, dental implants, cavities and dentures, we serve multi-generational families and love it! Qualifications that we are looking for in our new team member include:
Two years (minimum) work experience is preferred.
Being bilingual is a plus but not required.
Working knowledge of dental records and documentation. Proficiency with dental software (Eaglesoft preferred but not required).
Knowledge of dental instruments and terminology.
Ability to perform basic computer functions.
Compliance with standards and protocols.
Support of shared values and vision.
Send us your resume and let's schedule a working interview. We offer a competitive salary based on experience and a benefit package including 401(k), dental care, paid time off and sick leave.